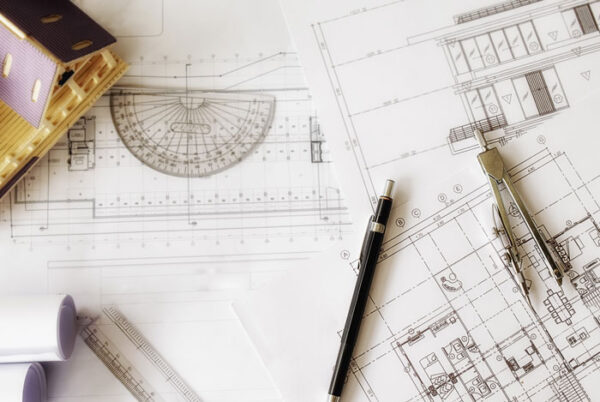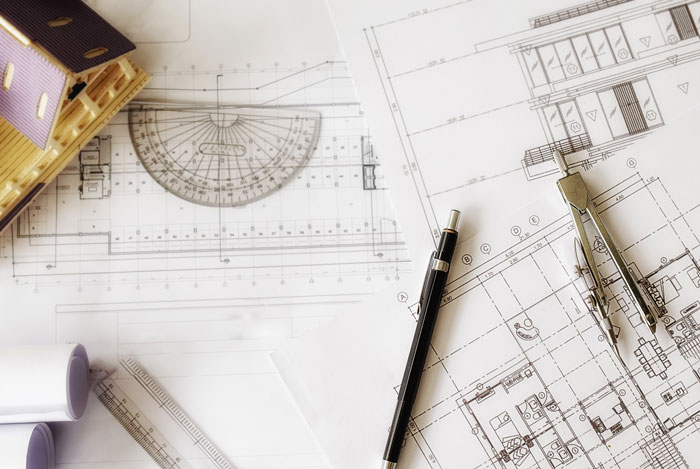 Engineering planning
Complete design of smart electrical installation
Includes:
Planning of Power lines and supplies.
Integrated Cable & Wireless Data Network; Internet.
Security systems and CCTV.
Digital video door entry systems.
Sensor network.
Circuit and load control units.
Control of lighting, shading systems, heating / air conditioning.
Communication and subsystem integration units.
Cable infrastructure and control system units.
Photovoltaic.
Generators.
Chargers for electric vehicles.
Integration of different subsystems.