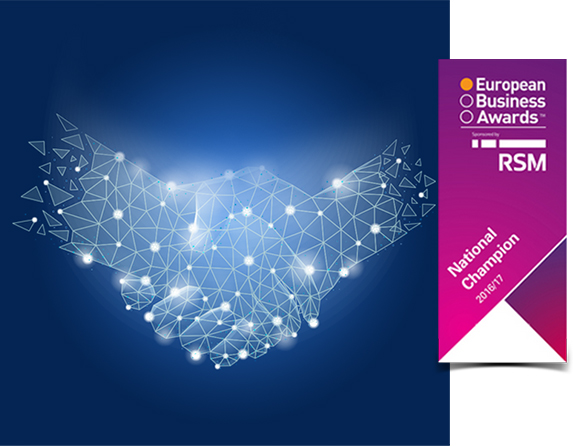 Technical support services
We provide one of the most complete technical service schemes. It is no coincidence that our company has been awarded the European Entrepreneurship Award for Greece, in the "Customer focus" category. The technical service and maintenance contracts are offered parametrically with software available by our company to those interested to calculate exactly what services they want to receive, with what response time and at what cost. Due to the ability of the company to combine many technical specialties, it is possible to undertake the diagnosis of problems and the coordination of actions of other contractors of the project. So for example, if a heater does not work, we can find out if it is due to the automation system, electrical problems, mechanical equipment problems, or even plumbing problems and coordinate the appropriate workshops in addition to our own. Thus, the customer really has a unique point of reference and does not engage in an endless search for who is responsible for a problem.
Contracts may even include equipment insurance as well as mandatory stock of materials for immediate response to critical facilities. We take care of the periodic remote control of the facilities, their adaptation to weather conditions and the updating of software with new versions as well as for periodic maintenance of equipment that is required by its specifications. The buildings are always in perfect working order, thus protecting the investment of their owners.