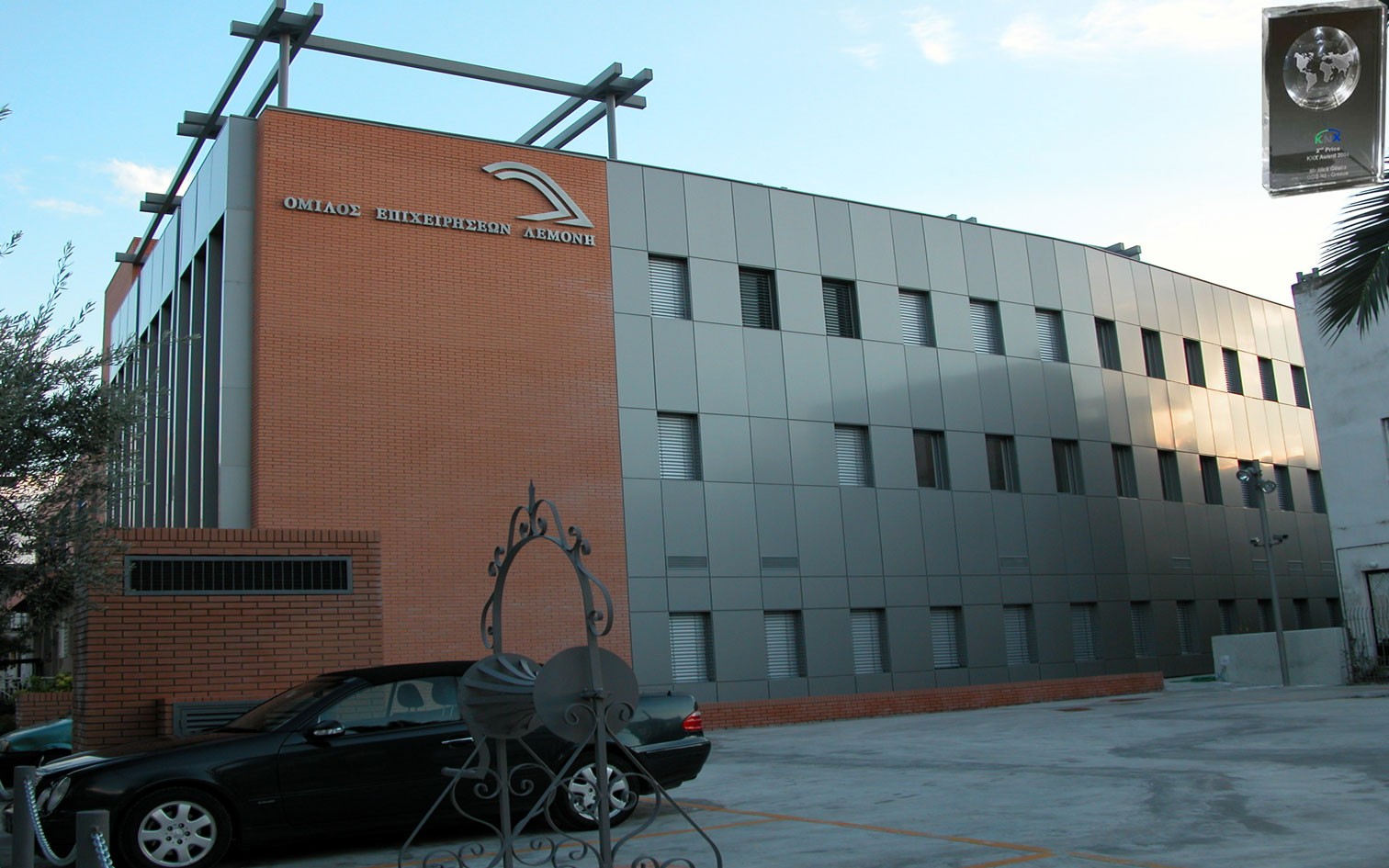 GDS is one step ahead of existing technology
The project concerns the installation of automation systems in 70 stores throughout Greece and Cyprus, an office building and a shoe factory as well as in 7 private homes
A project that started in 2002 and was completed in 2008
The customer demanded the interconnection of all systems in such a way that it is possible to monitor and operate them from multiple points and centrally from the main building of the group in Peristeri.
Applications in buildings include lighting control with automatic scenarios, control and management of generator, shading control, air conditioning control, control of electromechanical and renewable energy sources.
But what GDS is really proud of is the establishment of an Ip communication protocol so that individual KNX installations can be managed through it.
This happened at a time when KNX had not created the official protocol in force today KNX ip.
Thus, with the creation of the protocol and the development of KNX interfaces with Ip networks, it became possible to interconnect all installations.
Another international technology success of GDS that won an international award. At the award ceremony, KNX invited KNX industry members to create ipKNX devices according to the official protocol it announced.