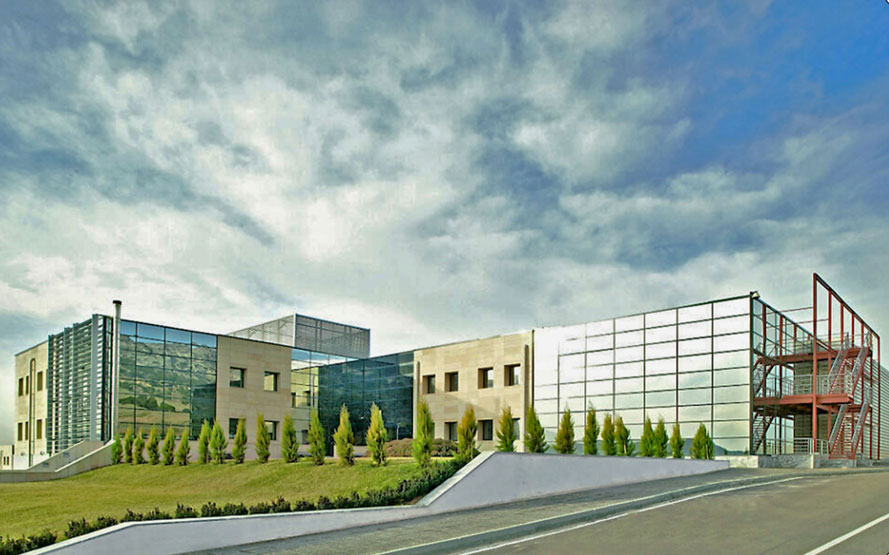 Offices that serve the activities of the MANTIS group and warehouses and logistics
Lighting control
Heating control
Air conditioning control
Ventilation and air conditioning control – Heat recovery control
Generator and switch control
Complete engine room control and management of energy flow according to consumption requirements (Controlled inverter circulators and segmentation with solenoid valves)
Office presence recognition and lighting and air conditioning control
Recognition of presence in warehouses and garages and control of lighting and ventilation
Constant lighting in all offices that have access to natural light.
Automatic control of electric blinds to manage the thermal energy of the sun. Reflection in summer – channeling into the building in winter.
Warehouse lighting and air conditioning control.
Fully automated operation of the building linked to the opening hours and scenario of preparation of the building for the reception of employees
Visualization of the installation in floor plans
Mimic diagram of operation of E / M installations.